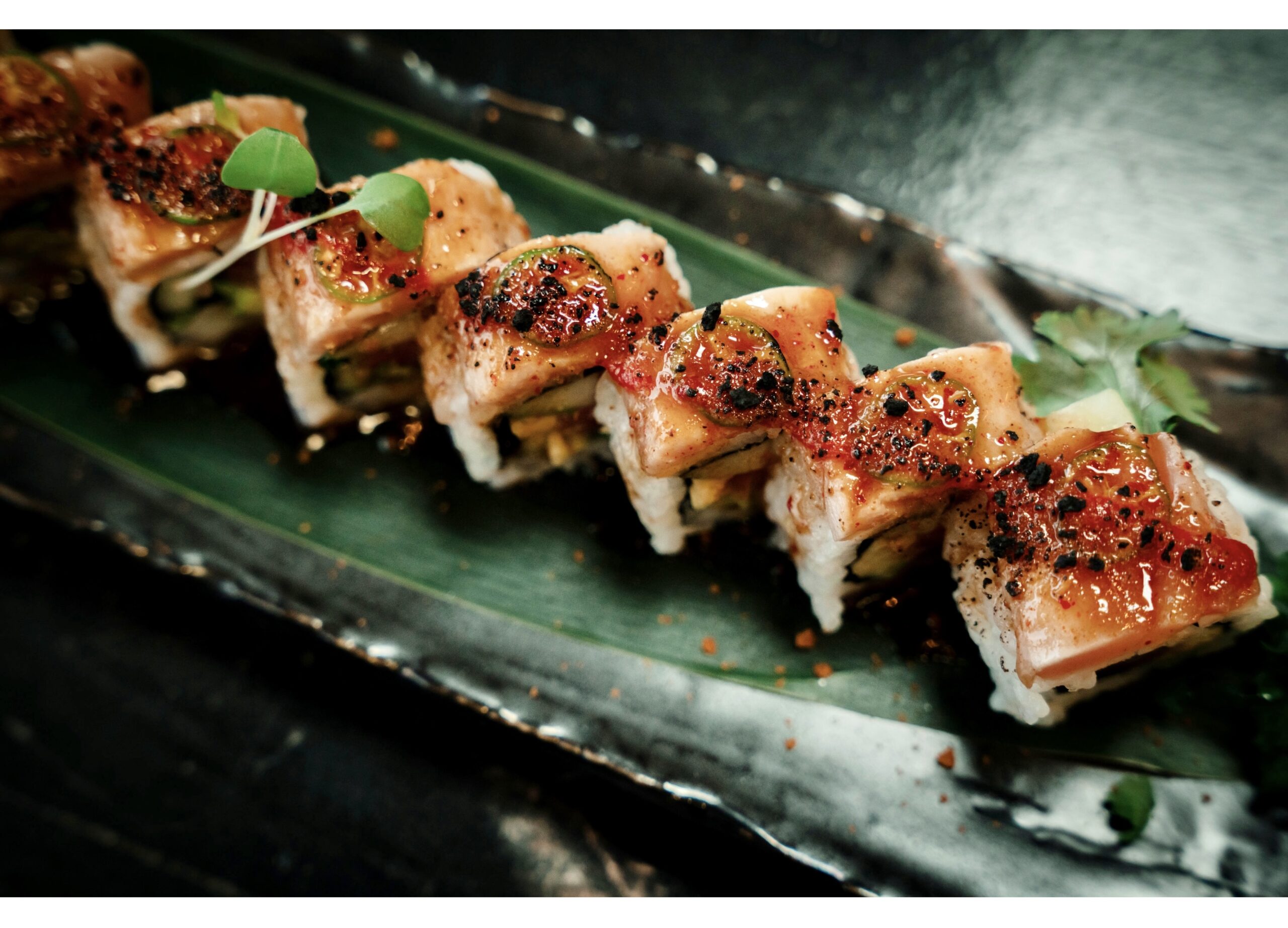 "Irasshaimase!" (いらっしゃいませ!) which means "Welcome to our store!" or "Come on in!"
In Japanese, "MASE" is normally added to honorific expressions. Ma- Se! also has another meaning in Thai " มาเซ่" is also another way of saying Welcome (normally to close friends).
Here at "MASE" our goal is to our guests on a culinary experience. We strive to use fresh and local ingredients to bring new flavors and an innovative menu. With over 10 years of experience in the food and hospitality industry we want to bring a new dining experience that will take you on a culinary adventure. With our carefully crafted menu they are excited to dive into the food scene and bring you on an innovative dining experience that will have you saying "MASE".
Due to the high popularity of our beautifully crafted "Omakase", we recommend our patrons to call ahead if you are planning on enjoying our chef's creativity during your dine-in with us. Great food takes time and care, so we want to take our time to make it a perfect experience for you. See you soon!